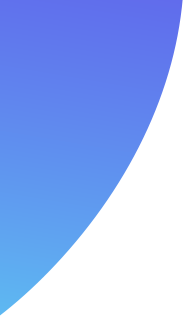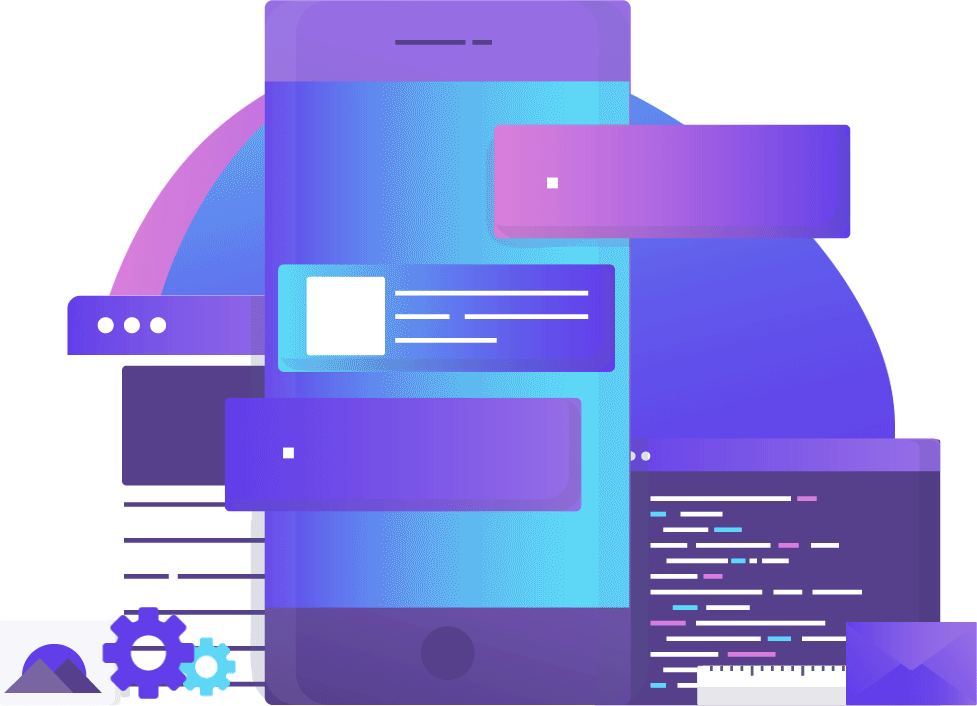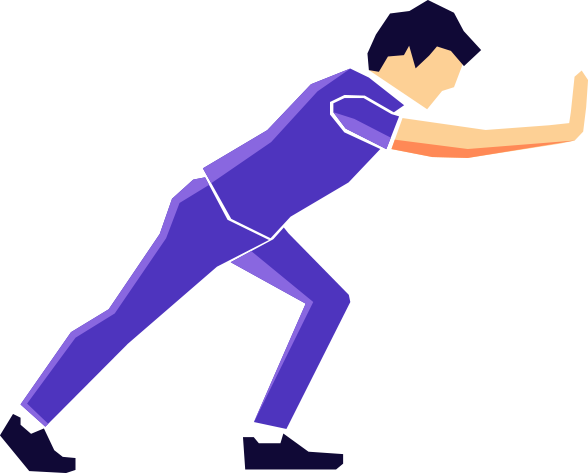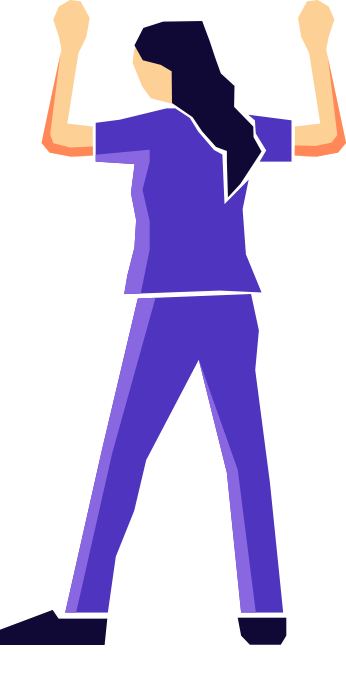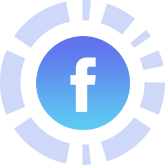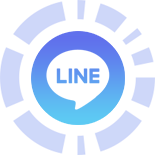 Use Social Media Marketing to Reach Prospects and Customers
Your customers are spending a lot of time on social media. They're waiting to interact with your brand. Equipped with an effective social media strategy, you can quickly increase the exposure to your services and products and lead your business to remarkable success. If you need help with implementing social media in your marketing, get in touch with our team of experts now.
Contact Us

Setting up Social Media Profiles

If you plan to impress visitors at first glance, you
should set up your social media profiles the right way.
Let our social media experts help you create
company pages that draw in users like landing pages do.

Banners
and Graphics Creation
Step up your social media game
with professionally crafted, visually attractive banners and graphics.
Leverage the power of visuals to make
the best presentation of who you are and
achieve success with your campaigns.

Best Times to Post
on Social Media
It's important to post your social content
when your specific audience is most likely to
see it and engage with it. Consult with our
marketing specialists to find out
posting times that suit your business
and industry the most.
Why You MUST Integrate
Social Media into Your Marketing
Reaching out to customers through social media is easy and fun. Around 59% of people use social media on a daily basis. According to research, the average user is active on social media for 4-5 hours every day. Moreover, marketing messages get the most attention on social media. If you plan to increase brand awareness, drive more traffic to your website and boost your sales, you should definitely incorporate social media into your overall marketing plan.
Key Steps to a Successful Social Media Strategy
Success on social media depends on how well-structured your strategy is. This requires a good amount of research, careful planning and smart execution. Our highly qualified and experienced team will help you plan a social media marketing strategy that is targeted, focused and profitable.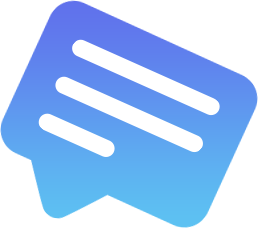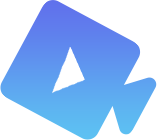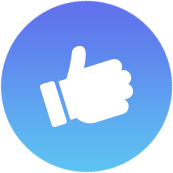 Competitive Intelligence
How do you stack up against your key competitors? We'll benchmark your metrics against your strongest competitors and then determine what works best in your industry and identify those areas where you need improvement. Based on the insights, we'll make the required adjustment to your strategy.

Reputation Analysis
Do you know what people are saying about your brand on social media? We'll analyze all the reviews and comments about your brand to find out what your online reputation looks like. And then we'll come up with effective solutions to deal with the issues faced by your brand. We'll ensure that your reputation on social media is crafted exactly how you want people to view your business.

Brand-Focused Campaign Managers
At Digital Muscle, each social media campaign is expertly managed. We'll assign highly skilled, dedicated campaign managers for this job. The campaign manager's role is to boost performance and maximize returns from your spend. They'll work diligently to build deeper brand-follower connections.

24x7 Social Media Monitoring
Users on social media like to interact with brands. That's why it's crucial to both listen and respond. Our experts will keep a close watch on all the social chatter revolving around your brand. Through regular social media monitoring, we'll provide your brand with a competitive edge for success.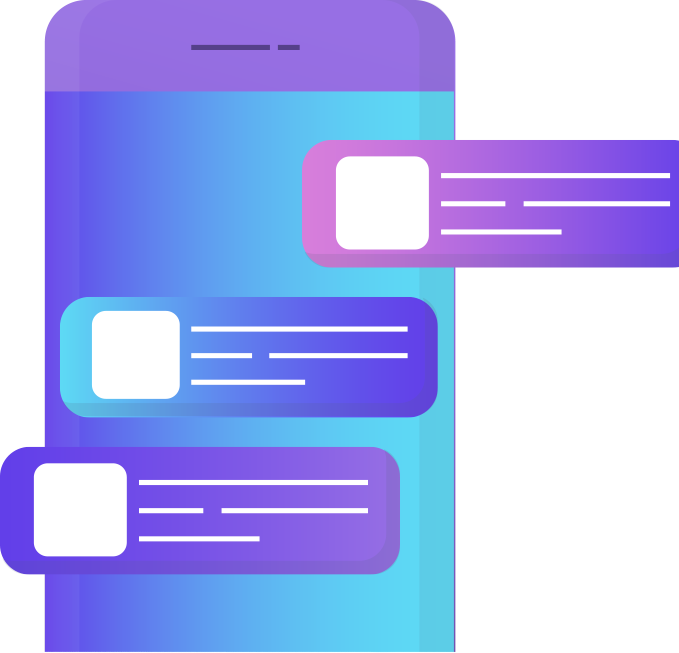 Let Us Manage Your Social Media Campaigns. Save Time and Improve Results!
Social media channels offer an excellent way for all sizes of businesses to attract and engage customers. However, the success of a campaign requires planning and crafting a sound strategy. Our passionate team of social media experts will closely work with you throughout the life of a campaign. Whether it's social SEO, abiding by the rules of promotion on social media, using cutting-edge techniques, connecting with influencers or using the right tools for the job, we'll pay serious attention to every detail. We'll work hard to make your social campaigns deliver the best ROI. Let's join hands - and see how we can transform your social media marketing.
Best SEO Company in Bangkok | Affordable SEO Company in Bangkok
© 2019-, Digital Muscle Limited