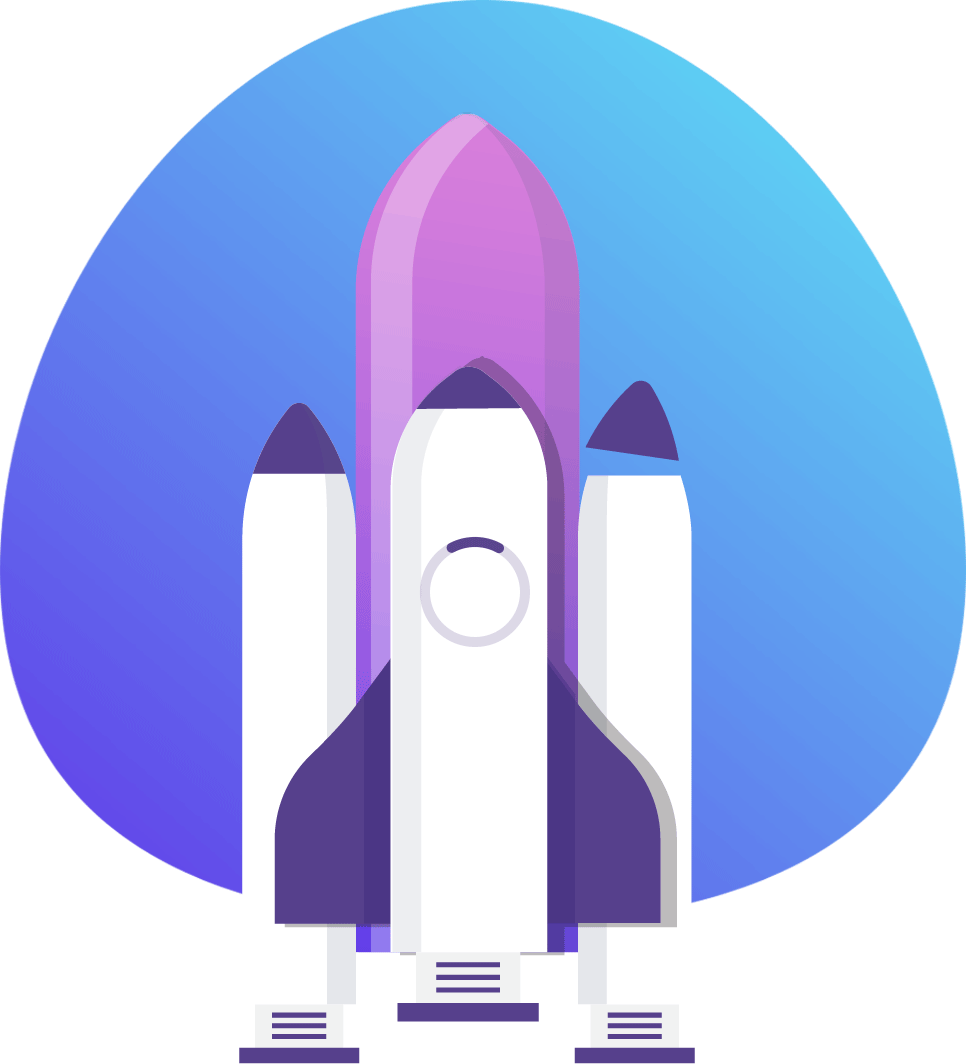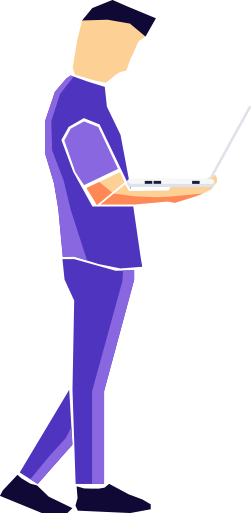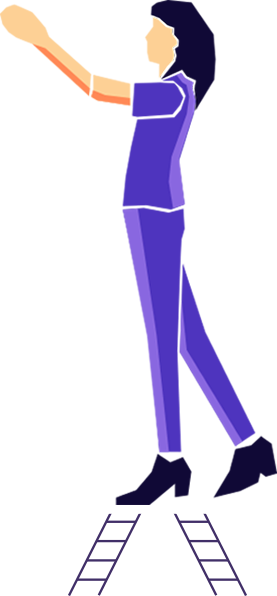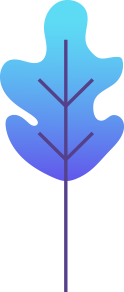 Want to rank your website in location-specific searches?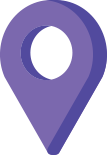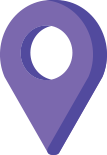 Geo Targeting and Local SEO
Geo targeting is a powerful technique that small businesses can use to beat big brands in the SEO game. When doing SEO, you'll face stiff competition despite the niche or industry you operate in. Organizations with hefty SEO budgets will give you a hard time and reduce your chances of ranking at the top in searches for keywords that truly matter to your business. Thanks to geo targeting, it's entirely possible to rank at higher positions in SERPs - without having a big budget. By targeting location-specific keywords, you can quickly outrank major brands in your industry and generate more leads and sales as a result.
Contact Us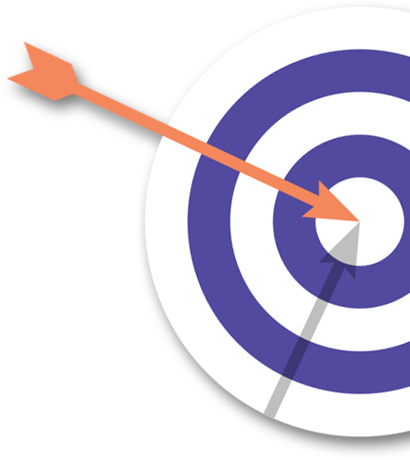 Use Geo-Targeted SEO to Beat Companies with Giant SEO Budgets
We've been crafting and implementing local SEO for our clients for multiple years in a row. If you want your website to appear in local searches, our team of SEO experts can help you succeed. Digital Muscle is equipped with in-depth knowledge and broad experience to create highly effective geo-targeted SEO campaigns for your business. Let us help you generate more sales with this ultra-targeting.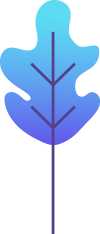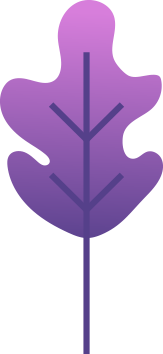 Google's Favorite ccTLD
When it comes to delivering content based on the specific location of a user, Google uses the Country Code Top Level Domain (ccTLD). If you want your website to rank in local searches, you need to use ccTLD extension in your domain name. Using ccTLD as a signal, Google can figure out your relevant audience.
Local Language
Close to 60% of all online users search for a product or service in their local languages. To boost the relevance of content, we'll optimize your website for keywords that the local community frequently uses as well as provide inputs to users with local languages to maximize results and the ROI.
Google Search Console
By adding your website to Google Search Console (GSC), we can set specific locations as targets and identify the content that should be localized. So, when users search from a particular area or region that you've targeted in the GSC, your website will be served in Google search results.
Server Location
Using the browser server location, we can track the user's geographic location and then serve translated content for relevance. We'll further improve the backlink profile of your website too for the best results.
Local Contact Information
A Google My Business (GMB) listing is another critical element (or signal) that influences local search results. We'll create your business listing by including the pertinent contact information to help users discover your business. This local contact information will show up in Google search, Google Maps and Google+. In case you already have a business listing, we'll need to claim it.
Best SEO Company in Bangkok | Affordable SEO Company in Bangkok
© 2019-, Digital Muscle Limited