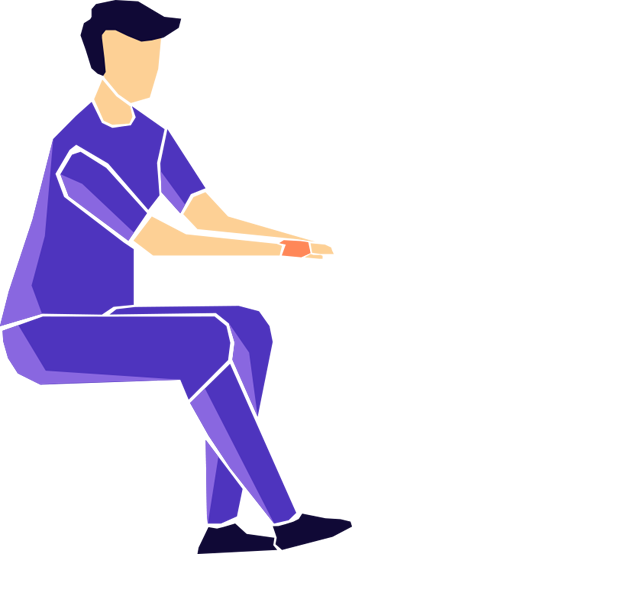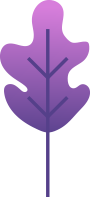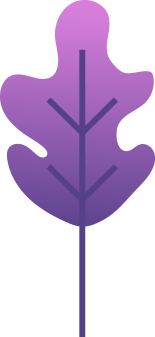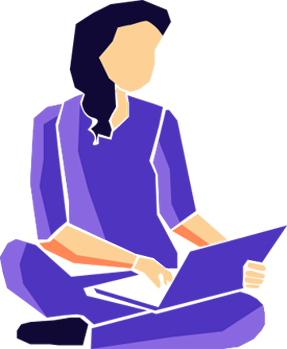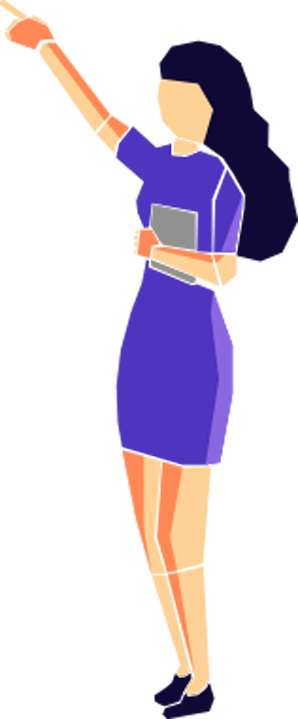 About the Company
Lovingly known as DM, Digital Muscle is more than just a digital marketing agency. We're an ideal partner you've always looked for to achieve all your digital marketing, branding and advertising goals.
Based out of Sydney, Australia originally we have expanded our operations to Bangkok, Thailand to cater to the varying needs of both domestic and foreign clients. If you're planning to get more exposure to your online business, expand the reach of your products and services, manage your online reputation or establish a solid brand presence, Digital Muscle is exactly the place to be. Our team is comprised of savvy digital marketers, smart business strategists, innovative graphics designers and skilled web developers. We equip small and medium sized businesses with effective, cutting-edge digital marketing and promotion strategies that lead to increased sales and revenue. To help you succeed, we work as diligently as you do.
Over the past decade, we've helped a wide range of businesses develop out of the box digital marketing strategies and result-driven online campaigns and achieve dramatic growth as a result. Through our deep knowledge, domain expertise and broad set of skills, we have successfully dealt with numerous challenges elating to digital strategies, UX experience and lead generation. Our data-centric approach has maximized the return on our clients' investments. Whether it's web design, application development or marketing, we consistently give our best to each project. We put our mind, heart and soul into it. To provide you with outstanding results, we match each project with professionals who possess unique specialization in that domain. At Digital Muscle, we have earned a strong reputation for being professional, flexible and transparent. We focus on helping brands reach new targets through our innovative, analytical and performance-driven approach. Our digital marketing services are aimed at crafting new-age, customized and cost-effective solutions that make your brand win big and fulfill your ultimate goals.




The Mission, Vision and Values of Our Company
Our Mission
Our goal is to deeply study your key challenges and gain a crystal-clear understanding of your business goals - both in the short and the long term. After extensive research, analysis and brainstorming, we devise well-structured strategies and powerful campaigns that bring you the best results.
We Aim to
Understand your marketing goals and objectives
Identify key pain points of your target audience/prospects
Fulfill your needs, exactly as you want
Stand out your business in an engaging, memorable way
Generate the best return on your investment
Become your long-term marketing partner
Our Vision
Delivering top-notch, unique and result-oriented brand marketing and PR solutions that drive increased awareness on the part of our clients and boost their business sales and revenue for the long term
Our Values
Our commitment to our clients forms the basis of our culture and is unchangeable.
We take the time to know your business inside-out.
We never overlook what matters the most to your business.
We know our stuff too well, but are open to new ideas.
We thrive on deep research and innovation.
We recommend solutions that suit your business needs best, even if it means putting less money in our pocket.
Our success solely depends on yours.
We like to have fun - but we are hell-bent on creating results.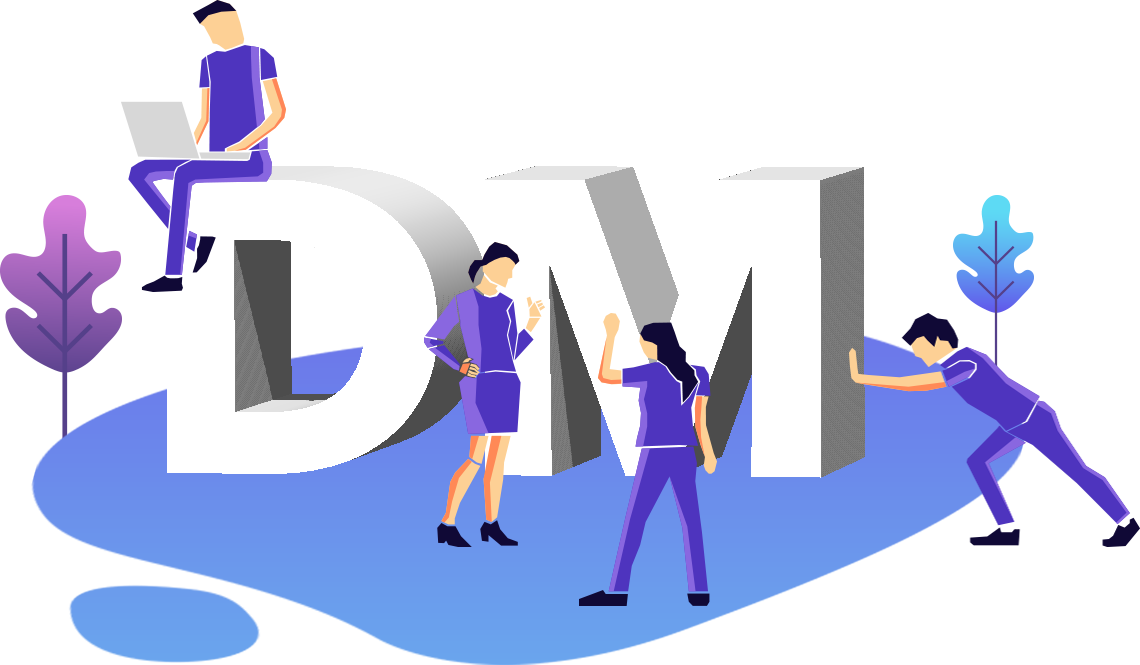 More than Just a Workplace
Company culture reflects the human side of a company. At Digital Muscle, we work and spend time with each other like a close-knit family. If you prove your eligibility to work with us, you'll become a part of our family - in the same way as others here are. Since we foster a team-based culture and encourage employee participation at all levels, you'll truly love and enjoy working with us. We don't have too many rules and regulations for you to follow. The relaxing and casual work atmosphere in our company will create a sense of freedom and bring out the best in you. You'd love to stay with us for a longer time and grow together with us. And this will ultimately pave the path to delivering the best, most effective results to our clients.
Are you looking for a long-term marketing partner
to digitally transform your business and attract more customers?
Whether you plan to launch a new website, build a software application, create an SEO strategy, run a social media campaign or amplify your digital marketing as a whole, Digital Muscle is the marketing agency to partner with. We have helped tons of businesses, domestic and international, develop sound strategies to dominate their target market and grow their online presence. While working with our company, you can be sure that you'll work with a highly experienced, passionate and consistent team. We'll study your brand, understand the needs of your specific audience and then create a customized plan that aligns with your business goals and objectives.
We genuinely care for your brand - just as you do. And, we offer our digital marketing services at a price which gives the best value for your money. So, are you ready to grow your customer base and sales with us?
© 2019-2020, Digital Muscle Limited