Regain Your Lost Search Rankings and Traffic Today!
With an Expert Service that Unlocks Websites that are
Penalized by Google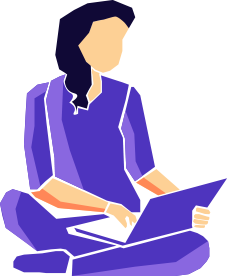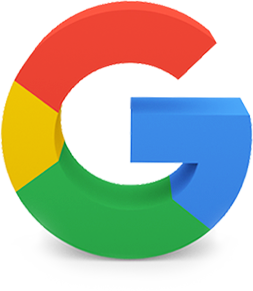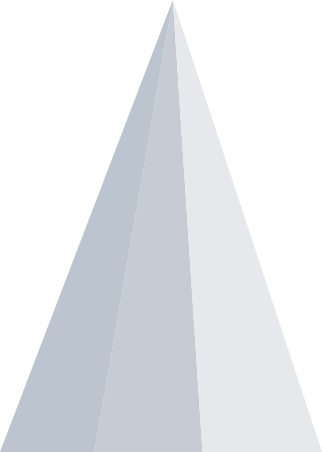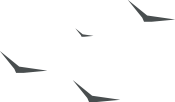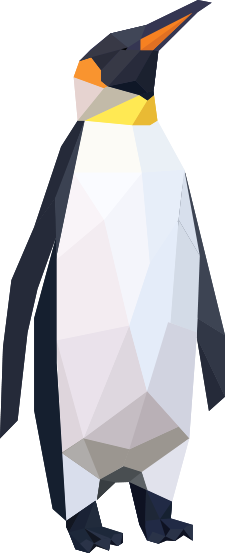 Let us help you recover your website from Google penalty.
Our Google penalty removal process is both efficient and fast.
Get expert advice to keep your website safe from being banned by Google in the future.
Our SEO team specializes in unlocking Google bans.
We communicate regularly and explain to you every bit of the process.
Start Now
Talk to Our Team
---
Do You Own a Website that was Penalized by Google?
Google initiates as many as 40,000 manual actions every month. Add to it numerous algorithmic penalties that are imposed by way of updates like Panda and Penguin. Even major websites have to suffer. These bans simply mean that your website violated one or more of Google's quality guidelines. If you noticed a sharp decline in the search rankings or traffic of your website, chances are your website was penalized. Before it's too late, let us help you unlock the ban on your website.

Digital Muscle will identify the type of your Google penalty, understand the problems and then craft an effective plan to resolve them.
Manual vs Algorithmic Penalty
Two types of Google penalties can affect your website - manual and algorithmic. The penalty is manual when Google's spam team itself takes an action and bans your website from organic search. Algorithmic penalties are those where your website loses its rankings and traffic after a Google update like Panda or Penguin. In case of a manual penalty, you'll receive a notification by Google in your Search Console account whereas an algorithmic penalty is hard to detect.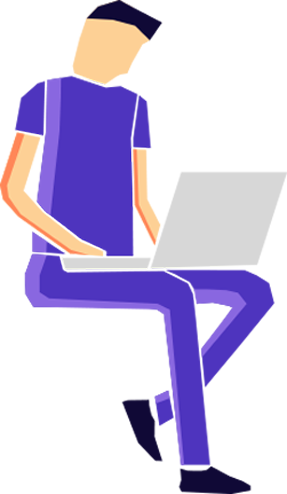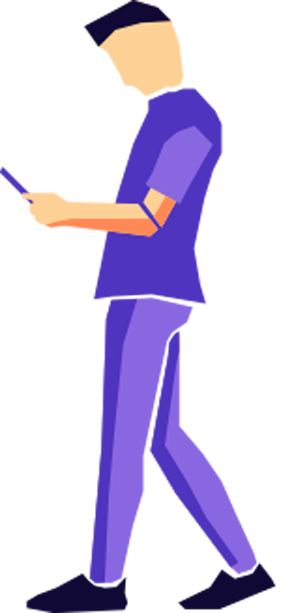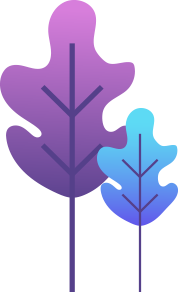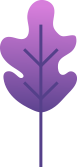 Is it Possible to Remove a Google Penalty?
Of course, it is! But it's the job of experts, those who have successfully done it before. The sooner the problem is detected, the easier it is to get back to the level of visibility your website previously had. Therefore, it's crucial that you choose to work only with an SEO company that specializes in Google penalty services. At Digital Muscle, we have proved our expertise in this area over and over again. We use intelligent strategies to help you restore the lost position of your website.
Action by
Google's Spam Team
We'll need access to your Google Webmaster Tools (GWT) account to find out the exact reason for the penalty. Manual penalties can occur due to on-site or off-site violation of Google's guidelines. As soon as we have tracked what's wrong, we'll create and implement corrective strategies. We'll keep you informed of every step that we take to remove the penalty.
Algorithmic Penalty
Google updates its algorithm on a regular basis. Major updates are launched to deal with manipulations that affect the quality of Google search results. Two such updates are Panda and Penguin. Our specialists will identify the problem with your website and find a way to solve it in an effective manner.
Content Analysis
Thin or spammy content is often the culprit for a website to get banned. If your website has suffered due to content issues, we'll analyze your content and create the solutions for your fast recovery. We'll tell you how the content on your website can be improved for better positioning in Google SERPs.
Backlink Profile Analysis
Bad or unnatural links are a common reason for getting a Penguin penalty. We'll conduct a full backlink analysis of your website to track toxic links that might have caused the penalty. Once identified, we'll delete those links directly (if possible) or contact the third party sites for deletion.
Toxic Link Removal
When toxic links pointing back to your domain are from sites that you don't own, the link removal process can take longer. We'll send requests to the site administrators in question and get those bad links eliminated. In cases where this is not possible, we'll submit a disavow link request to Google.
Hidden Backlinks
There are different types of backlinks, each of which requires a tactical treatment. If you have hidden backlinks that are toxic, we'll effectively deal with this issue as well. To improve the quality of your website's backlink profile, we'll recommend creating high quality, relevant content. In this way, you'll attract quality links from reputed sources and your rankings will get better.
Natural vs Unnatural Links
Having a natural backlink profile is key to ranking your website at top positions in Google search results. But the big question is - 'How do you create Google-friendly natural links'? Well, the most effective way to build a natural backlink profile is through the creation of original and interesting content for your target audience. When you have high quality content on your website, people and companies of high repute will link back to you automatically. However, most SEO campaigns focus on just building links without considering the quality of the links. This forced way of building links leads to attracting links that are low quality or unnatural. And this is the reason why a lot of websites get penalized by Google's Penguin algorithm.
Some examples of unnatural links are as follows: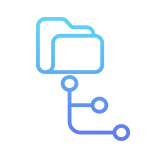 Directory Links
One of the easiest and quickest ways to build links is by submitting your website to online directories. Isn't it? Using this tactic, you can generate tons of links over a short period of time. But don't fall into this trap. Most of such links have no authority and does not help your SEO in any way.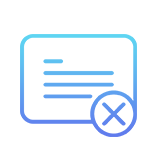 Publishing Low-Quality Articles
Google has de-indexed most of the article submission websites simply because they accept and publish low-quality content. Instead of boosting your website's backlink profile, these links will harm your SEO.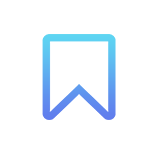 Bookmarking Sites
Bookmarking sites are no different from online directories. Links gained via bookmarking sites carry little or no value for readers. That's exactly why Google doesn't give much weight to this type of links.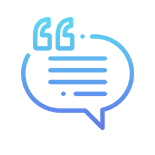 Guest Post Submission
Though publishing articles on other people's websites is a good way to build links for your own website, it has an ugly side to it too. Paid guest post submissions is a bad SEO practice because it means you're paying someone to place your links on their website with an anchor text of your choice. Google views such tactics as manipulative, and so these links are unnatural.
© 2019-2020, Digital Muscle Limited