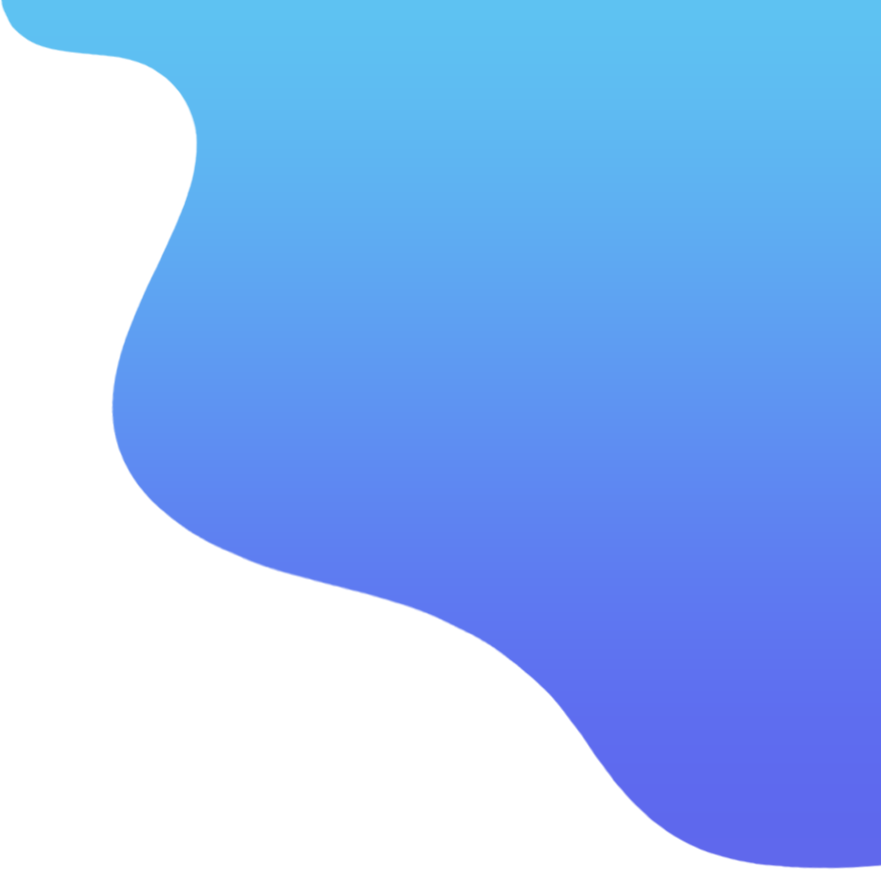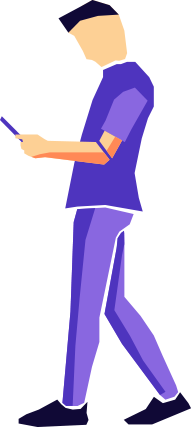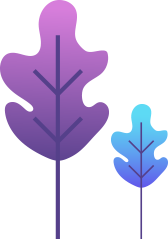 Converting from prospects
to real customers
via our digital marketing campaigns.
Get your FREE website SEO analysis done now!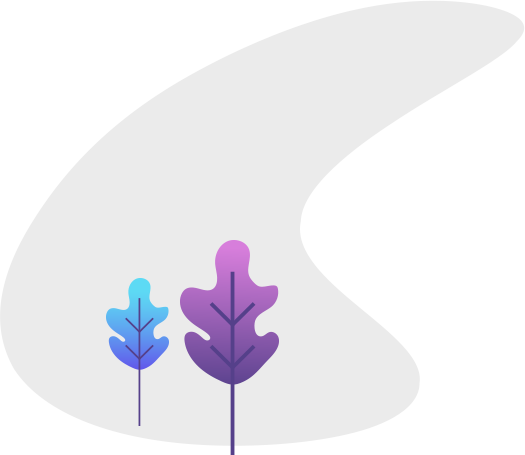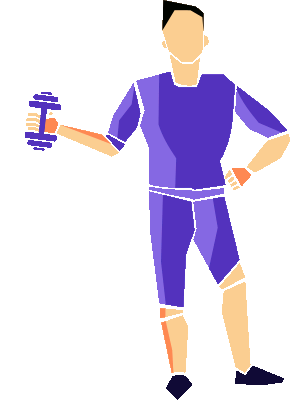 Digital marketing for the highest ROI
A reputable digital marketing agency in Bangkok, Thailand
Digital Muscle is proud to be the forefront in digital marketing services in Thailand where we regularly provide the results that every brand necessitates. With our highly-skilled and proficient team, Digital Muscle carries the skill sets and tools that make your online presence noticeable. Choose us and make an ever-lasting impression on your visitors and drive unparalleled results.
Originating as a digital marketing and SEO company in Thailand for small businesses, we first started working with small local Thai companies before expanding our reach to work with English speaking nations which rely on SEO as a digital marketing strategy for their business. Now, as a renowned name in new-age digital marketing perspectives, Digital Muscle crafts a listening brand from scratch.
Give us a buzz, make more sales, and grow your business online.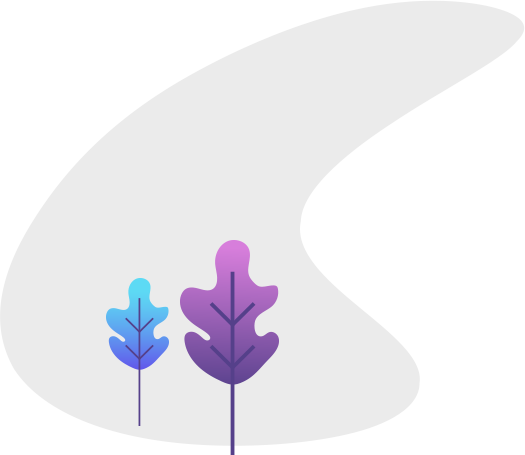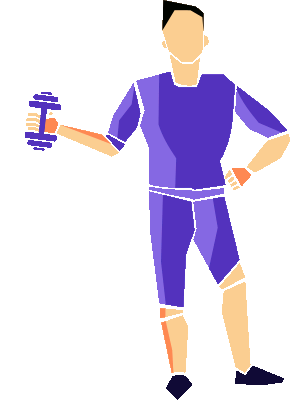 Turn visitors = Qualified leads
Are there any benefits with search engine optimisation?
The Internet handles billions of searches each and every second. By conducting professional SEO in a dexterous way, you can improve the traffic and increase the brand influence overall. SEO is the fundamental aspect of the complete digital marketing tools range that most companies use to keep their competitiveness in the digital marketing world. Digital marketing tools are inefficient if your SEO campaign is not planned and executed properly.
It lets you experience the dynamism behind online leads and makes your brand renowned in the digital marketing world. And, that is where Digital Muscle can help.
Our team includes productive nerds who do something different every day. We, as the best SEO company in Bangkok, Thailand present a certain baseline to help you rank higher in the search engines. Our SEO services include Keyword Research, SEO Strategy, On-Page SEO, Off-Page SEO, and editorial outreach. Digital Muscle SEO firm serves transition traditional companies into the digital age.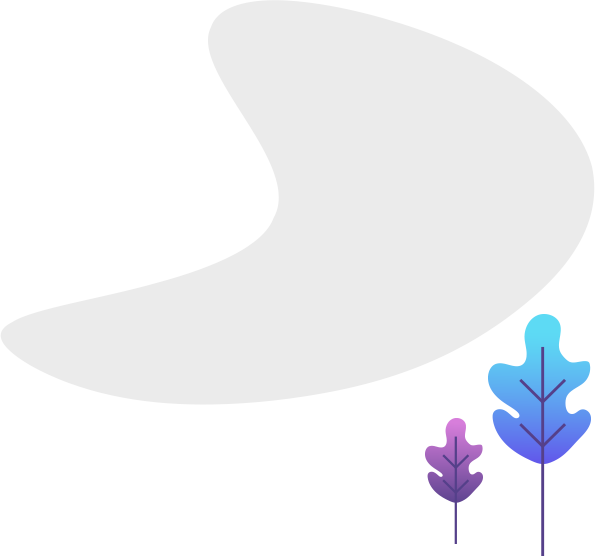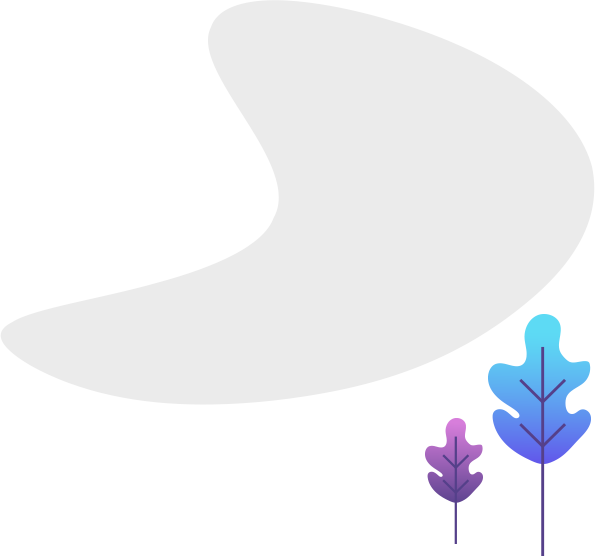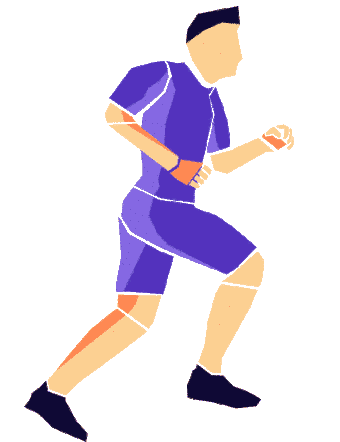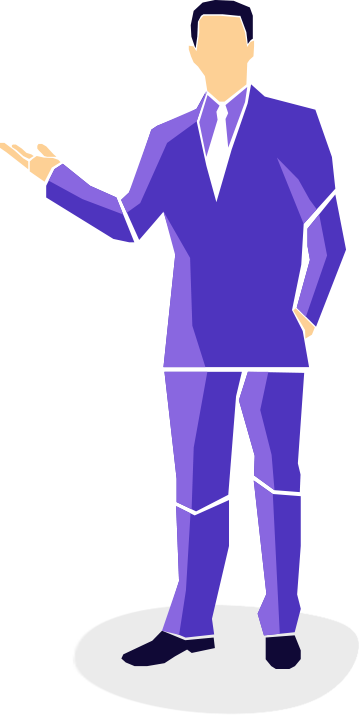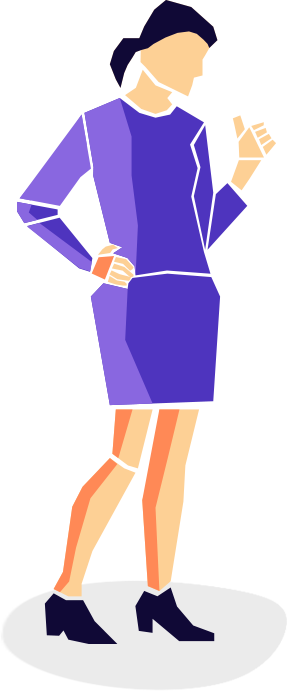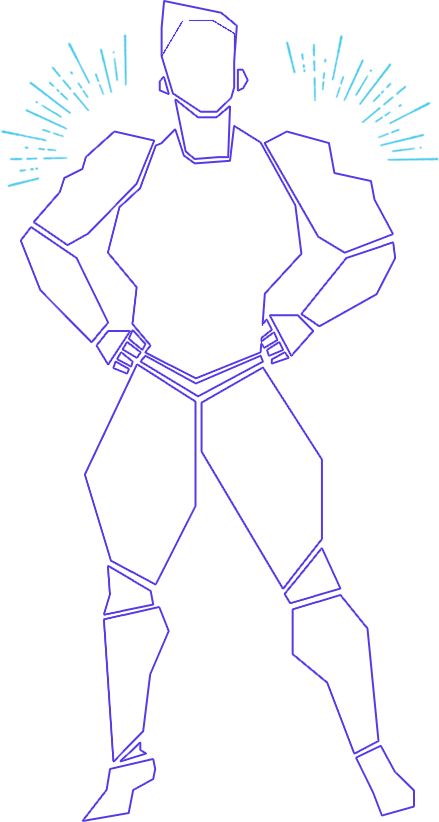 Grow Your Digital Muscle. Knock Your Competitors Down. Dominate Your Niche.
Looking for
a solution to your SEO?
A Quick Look at Some of Our Previous Projects
Send Us a Request (and Get a Quick Response)
Best SEO Company in Bangkok | Affordable SEO Company in Bangkok
© 2019-2020, Digital Muscle Limited