Leading SEO Company Bangkok
Digital Marketing Agency
in Thailand.
Get your FREE website SEO analysis done now!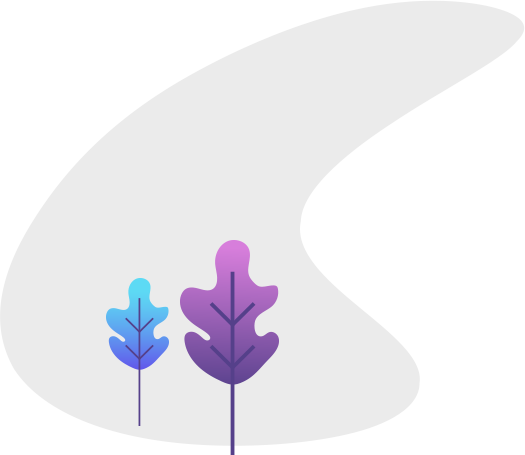 Results Driven Digital marketing Agency in Bangkok
Grow your online visibility & boost your business with our SEO service and Digital marketing agency. Digital Muscle is proud to be the forefront in SEO services in Thailand where we regularly provide the leads brand awareness and high organic traffic. Take advantage of our outstanding Search Engines Optimization services to rank above your competitors in search results. Our SEO Expert uses the right niche keywords, high-quality content, proper SEO titles, metadata and high authority backlinks to increase the visibility of your website and generate more search results, Search traffic and leads for your business.
The # 1 ranking proves itself that our team has in-depth knowledge and skills of Search Engine Optimization (SEO), especially for Thailand market.Beyond that, our SEO agency in Bangkok has a local team in Bangkok, Thailand, who understand Thai market very well and have years of experiences working with several businesses. As the leading Digital Marketing Company in Bangkok, we value our clients' investments and has developed a long-term partnership with our clients who are serious to achieve their business growth.
Give us a buzz, make more sales, and grow your business online.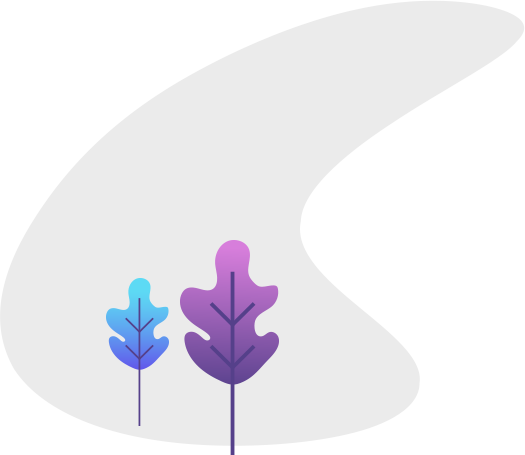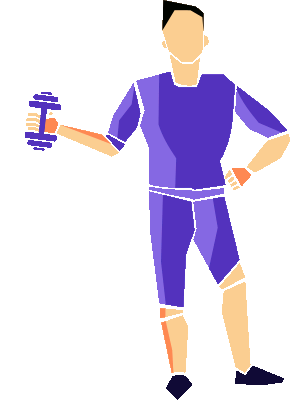 Turn visitors = Qualified leads
Are there any benefits with search engine optimization?
The Internet handles billions of searches each and every second. By conducting professional SEO in a dexterous way, you can improve Search traffic and increase the brand influence overall. SEO is the fundamental aspect of the complete online marketing tools in digital marketing range that most companies use to keep their competitiveness in the digital world. Internet marketing tools are inefficient if your SEO campaign is not planned and executed properly
As an experienced SEO company Bangkok, let us equip your website with a clearly-defined digital marketing strategy to expand the reach of your business, create a buzz about your products and services and turn your prospects into paying customers. Rank your website higher in organic search for the keywords that matter the most to your business. Drive more online traffic and increase revenue with cutting-edge digital marketing while abiding by the latest Google webmaster guidelines.
Our team includes productive nerds who do something different every day. We, as the best search engine optimization Company in Bangkok, present a certain baseline to help you rank higher in the search engines. Our digital marketing services include Keyword Research, best SEO Plan, On-Page SEO, Off-Page SEO, and editorial outreach. Digital Muscle search engine optimisation service transition traditional companies into the digital age.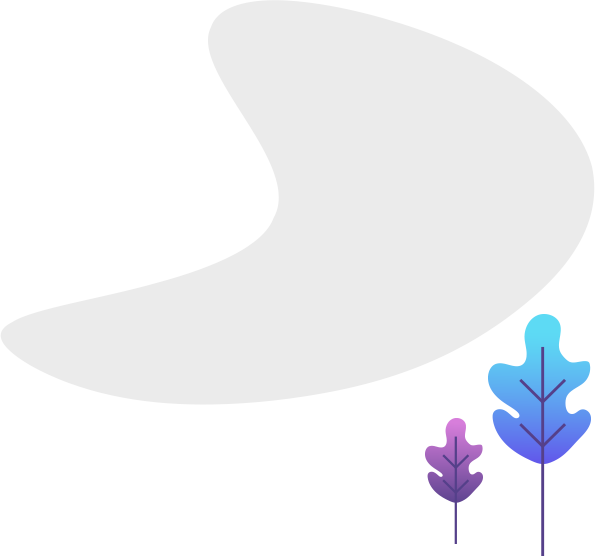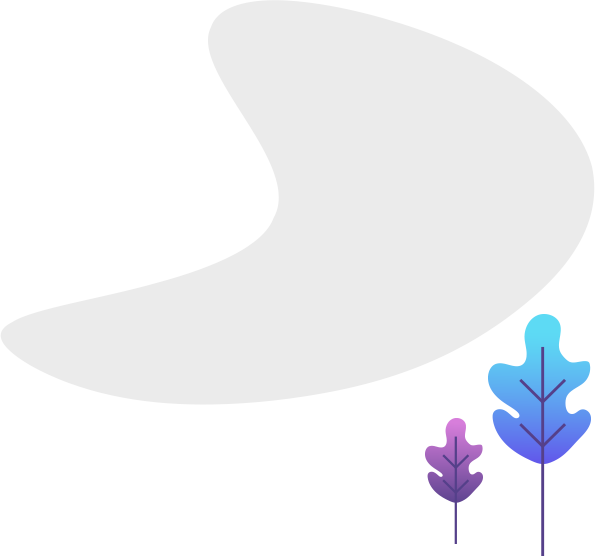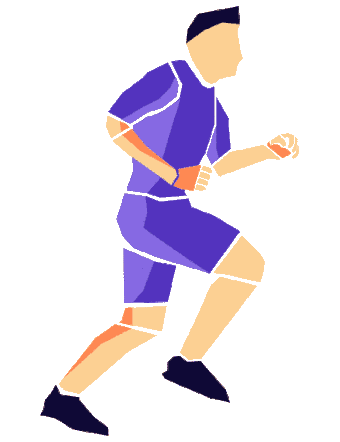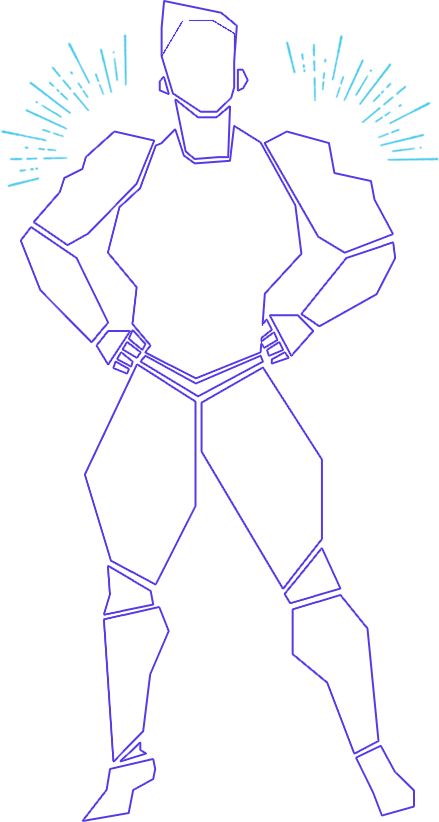 Schedule your free SEO audit and understand how digital marketing can transform your business.
Looking for
a solution to your SEO?
A Quick Look at Some of Our Previous Projects
Send Us a Request (and Get a Quick Response)
Best SEO company in Thailand | Local SEO Agency
© 2019-, Digital Muscle Limited