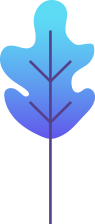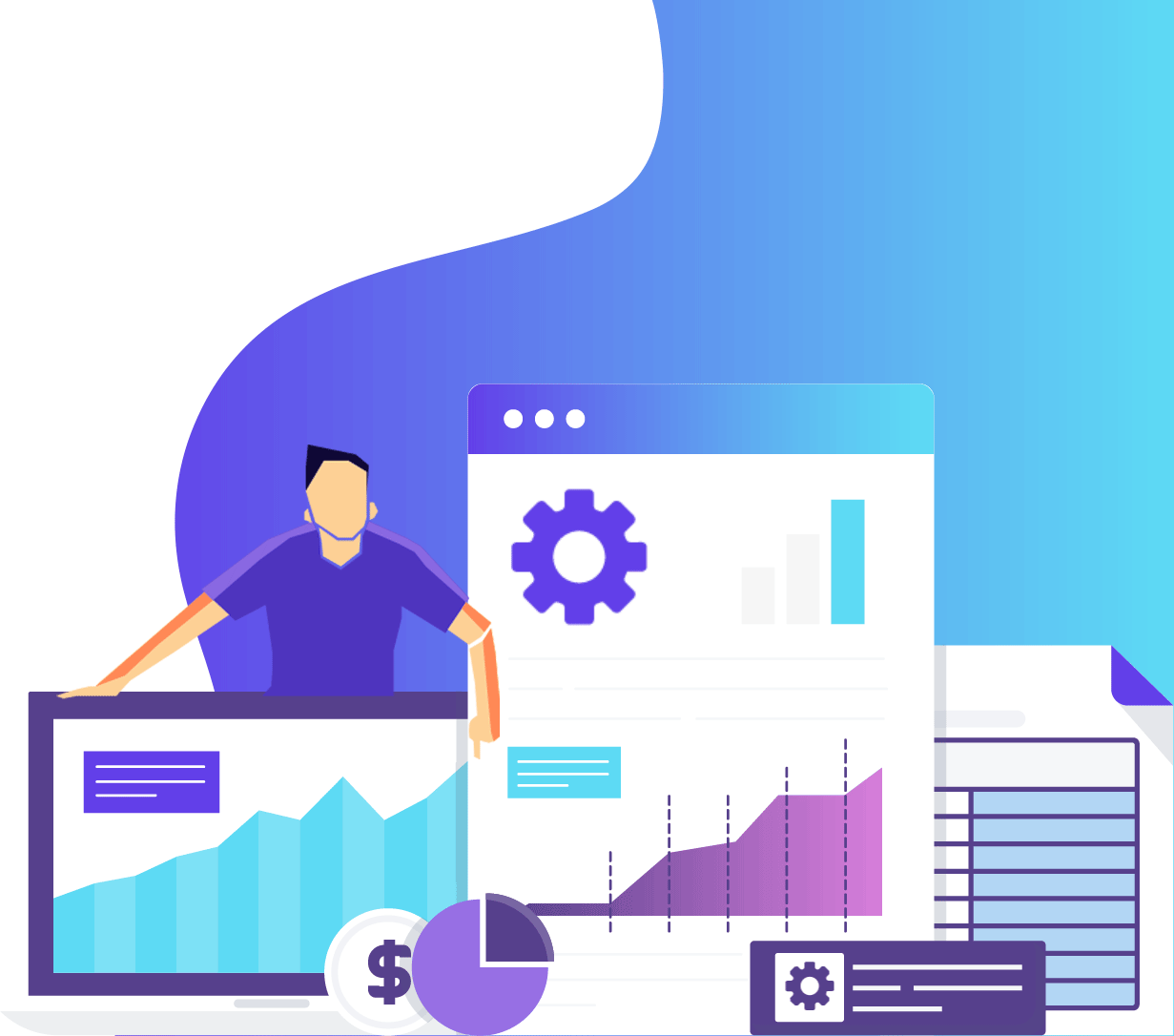 Whether you operate a B2B or B2C business, let us help you narrow your haphazard marketing efforts to a focused one. Get in touch with one of our experts to develop digital strategies that really deliver.
Are you having a tough time
attracting real customers?
Grow Your Business with a Well-Structured Digital Marketing Strategy
Your marketing won't achieve the desired results unless a major part of it is digital. That is how the modern landscape is. Most consumers go online to search for a service they need. If you plan to reach out to your target market, you should be able to tap into the digital network where they hang out. That's exactly why you need to have an effective digital marketing strategy in place. At Digital Muscle, we have a team of experts who'll help you do that and grow your business.
This is How We Build a Digital Marketing Strategy
You need a foundation to drive great results from all your online marketing activities. If you don't have a well-laid-out plan, you can't expect to guide your efforts in the right direction, can you? Below is the method that we use to put together a powerful digital marketing strategy for your business.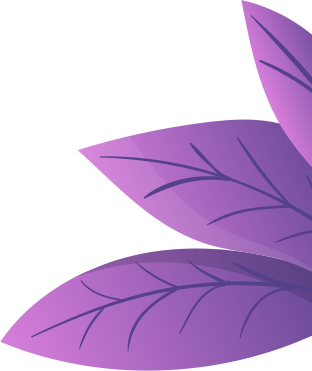 Defining Your Objectives
What do you plan to achieve through online marketing? We'll help you determine the key objectives you should concentrate on. Then, we'll delve deeper and uncover the essential information for the KPIs of your business. And we'll set for you realistic, manageable and measurable goals.

Analyzing Your Past Campaigns
If you've run SEO campaigns in the past, we'll evaluate them in a bid to find out new KPIs for your business. Most importantly, we'll identify the issues with your previous campaigns and take the required steps to correct them and then develop new, focused SEO strategies for your business.

Understanding Your Target Audience
For any digital marketing strategy to succeed, the targeting needs to be correct. That's why we'll find out the key pain points of your specific audience and discover their likes and dislikes. Based on the insights, we'll craft campaigns that fully align with the needs of your target audience.

Setting Your Budget
What portion of your total marketing budget should you allocate to digital marketing? If you spend too little, you won't achieve the expected results. If you spend too much, you'll exhaust the budget for other key activities of your overall marketing plan. We'll help you set the right budget for your digital marketing.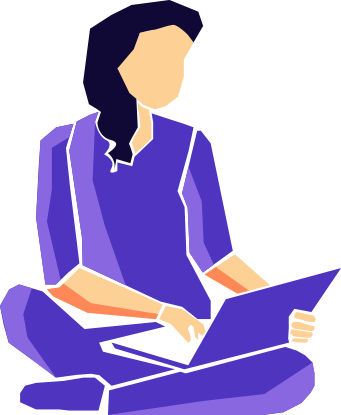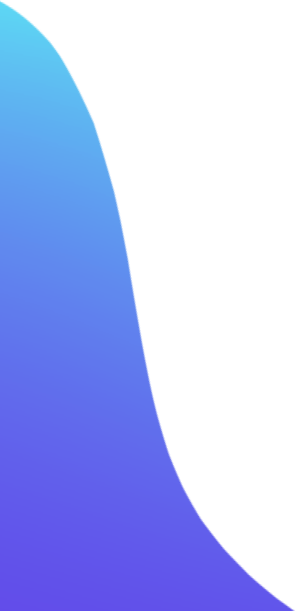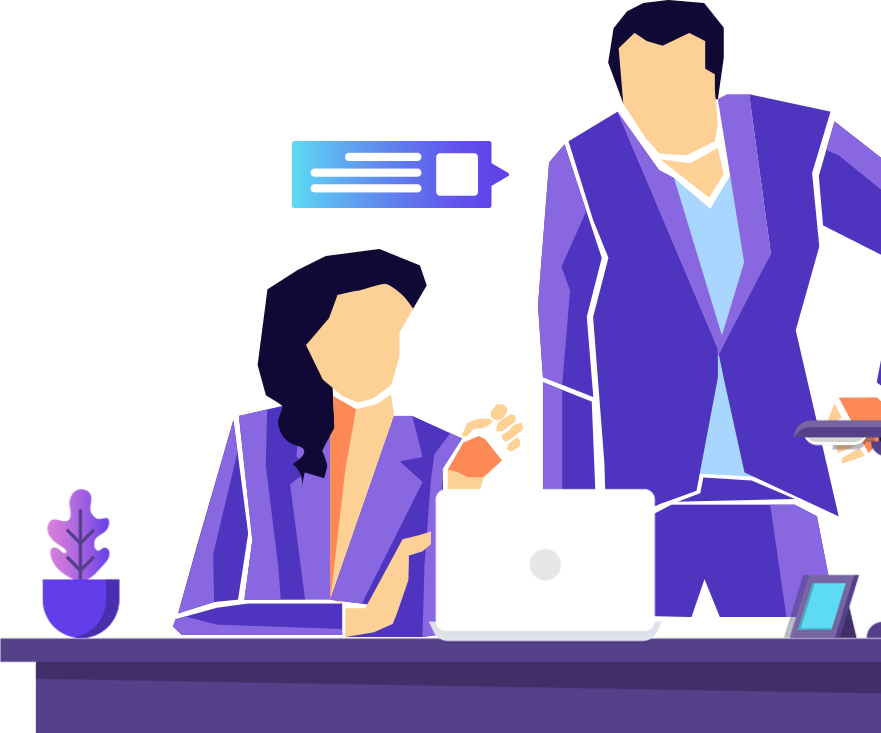 Planning and Implementation
And there you have it - your digital strategy is ready to implement. But the execution has to be tactical. From your website's SEO and offers to conversion, our team of marketing experts will craft every essential detail in a way which quickly grabs the attention of your prospects and turns them into customers.
Looking for a unique solution to your SEO?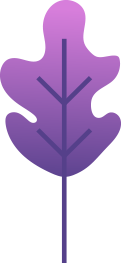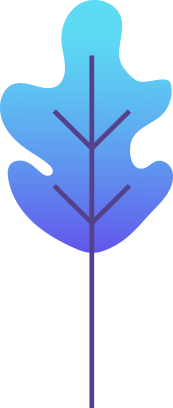 Best SEO Company in Bangkok | Affordable SEO Company in Bangkok
© 2019-, Digital Muscle Limited