How Do I Do a Reverse Image Search?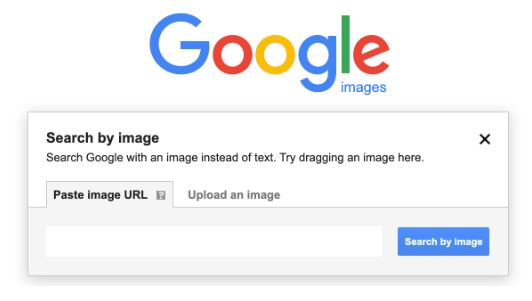 04 Aug 2020
With image SEO in demand especially with our e-commerce clients here in Bangkok, the ability to perform an image search is a wonderful thing as it allows for you to discover amazing visual content from publishers and bloggers alike. 
But what if I told you that you can also conduct a Google reverse image search? For example, you have found an image on a web page or on your own website and you wanted to know if that was the original image? 
But before we get into that, let's take a moment to understand the intent behind doing a reverse image search.
What Is a Reverse Image Search?
By doing a reverse image search it eventually allows you to grab an image and find out where it originated from. Also it allows you to find out the other webpages and sites that have also used the same image regardless of whether the image was cropped to different sizes. 
It's actually very simple guys! 
You always would use a text-based search query to conduct a reverse image search. 
Obviously you would see a list of search results like normal text-based queries. 
Here is how you would do it.
Check out my video
. 
Alternatively here are the written instructions if you do not wish to view my video above. 
Go to the

Google images page

.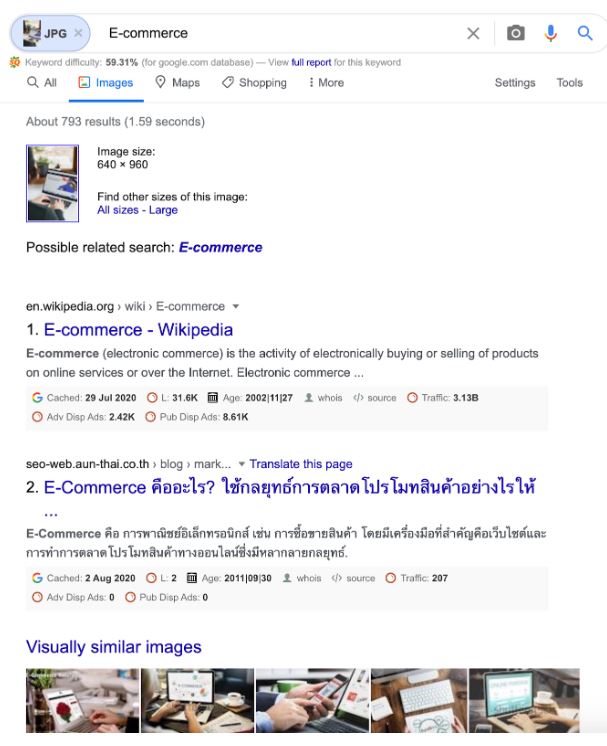 ---